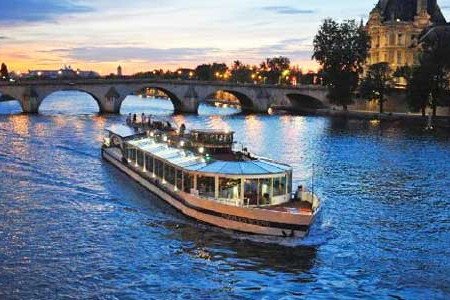 THE CHEAP ON THE MARKET!
Embarks on foot of the Eiffel Tower and enjoy a stroll along the Seine.
10€adult/ 5.5€ child. Don't let it get away!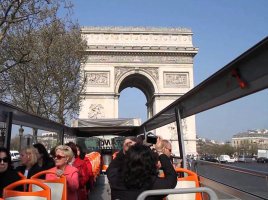 SPECIAL PRICE!
The best way to get to know and explore the city of Paris is with the bus.
20€ adult/ 10€ child, take advantage of this offer!
Buy ticket Paris Sightseeing Bus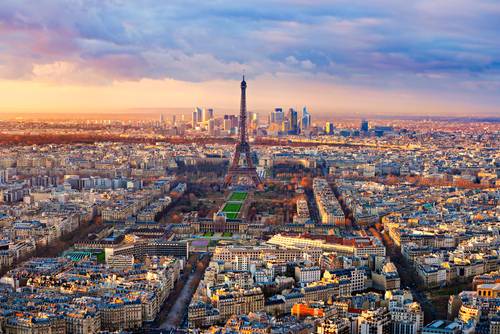 100% customizable Hours!
Decide when you would like to start the tour and how much time you want to be visiting Paris From 50€ / h , you can enjoy this custom tour.
Reserve Private Tour of Paris for hours